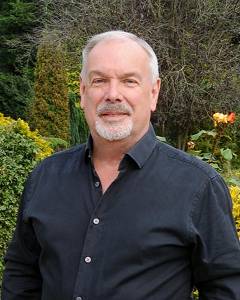 Course: Reiki III/IV
Course Tutor: Roy Sunley
Reiki Master Teacher

Date: Sat 28 May 2022
to Sun 29 May 2022
Time: 10:00am to 4:00pm
Location: Horn Hill Village Hall
Click here for a google map
The Reiki III and Reiki IV courses represent the completion of your journey to become a qualified Reiki Master Teacher. You must have completed Reiki I and Reiki II to qualify for this course.
Level III: The Reiki Healing Mastership. This teaches specific ways to treat various ailments for those who seek to work more clinically with Reiki. This level focuses on healing techniques from Usui-sensei and Hayashi-sensei combined with modern western healing techniques. With Reiki Master you control the healing energy and direction.
Level IV: The Master Teacher Level, allowing the student to teach Reiki. It significantly elevates the student awareness and path to true enlightenment and spiritual realisation.
If you have not done so already, you can apply for membership of The Reiki Guild, giving you access to a worldwide audience and insurance through Balens Insurance.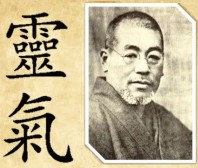 Get in touch
To book your place on this course, contact Roy by phone or email or use our online contact form.
Plan your journey
Whether travelling by road or rail, plan your journey to arrive with time to spare. This way you will be able to relax and get to know your fellow course members in the tranquil Buckinghamshire town of Chalfont St Peter. The start and end times shown here are the latest times although we normally plan to finish a little earlier on the final day to allow you plenty of time for your journey home. We have provided location information at the foot of this page.
Local accommodation
There are several hotels within a short taxi journey of Kilnwood Farm. Click here for local places to stay (opens in a new window). search Airbnb online.
Food and Drink
Tea, coffee and biscuits will be provided. Bring a light packed meal with you each day as we will stop for one hour to have lunch.
Clothing
Wear loose, comfortable clothes and bring either slippers or thick socks to keep your feet warm.